Posted by
John Lyon
on Jun 11, 2020 12:27:19 PM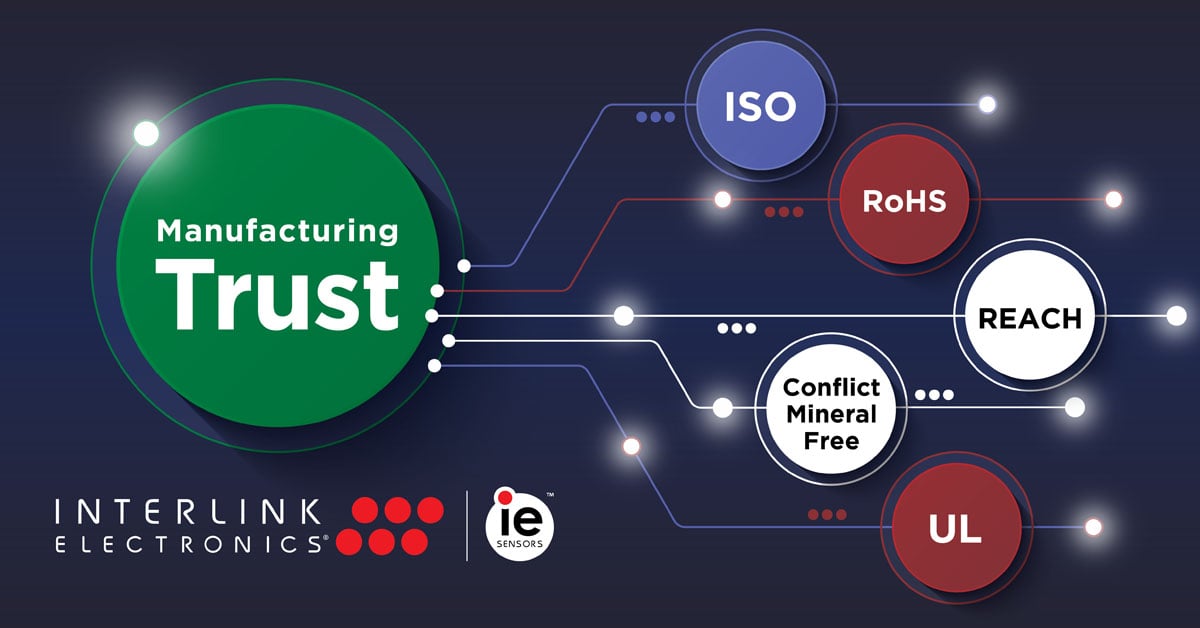 The alphabet soup of manufacturing regulations and standards can be a mouthful. We'll help you break them down.
Read More

about Your Cheat Sheet to Common Manufacturing Standards
Topics: corporate responsibility, custom solutions, manufacturing
Posted by
John Lyon
on Feb 10, 2020 11:17:13 AM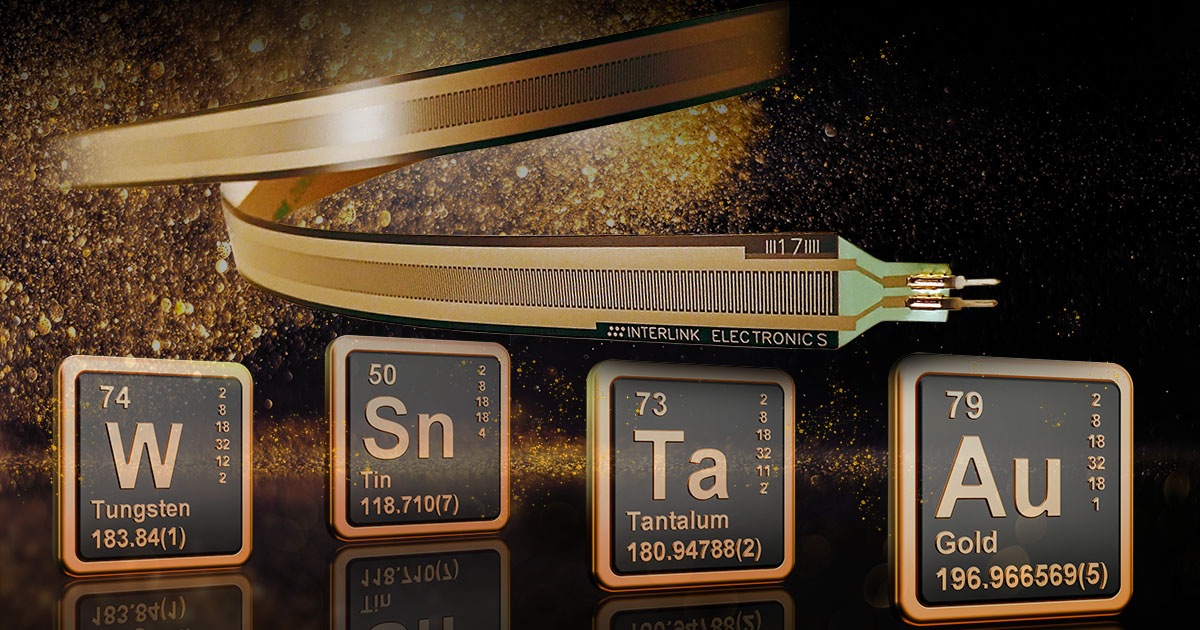 How electronics companies can help mitigate violence in the Democratic Republic of the Congo by demanding transparency from their supply chains.
Read More

about The Importance of Buying Electronics Made with Conflict-Free Materials
Topics: conflict minerals, Force Sensing Resistors, corporate responsibility