Posted by
John Lyon
on Feb 5, 2020 11:20:07 AM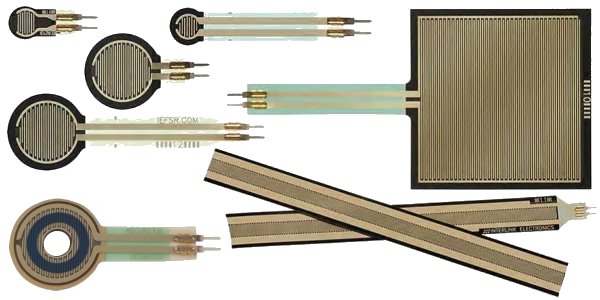 The enhanced capabilities of the new force sensors and rugged touchpad open up a new frontier of applications.
Read More

about Interlink Ushers in the New Decade with Three Product Launches
Topics: blog, Force Sensing Resistors, Product Launches, VersaPad
Posted by
John Lyon
on Oct 28, 2019 2:58:22 PM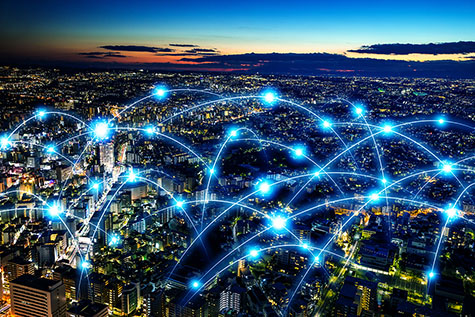 The new networking protocol will bridge the gap between Interlink's sensors and the data servers they communicate with.
Read More

about What Is LoRaWAN and How Is It Shaping the Internet of Things?
Topics: Force Sensing Resistors, IoT, LoRaWAN