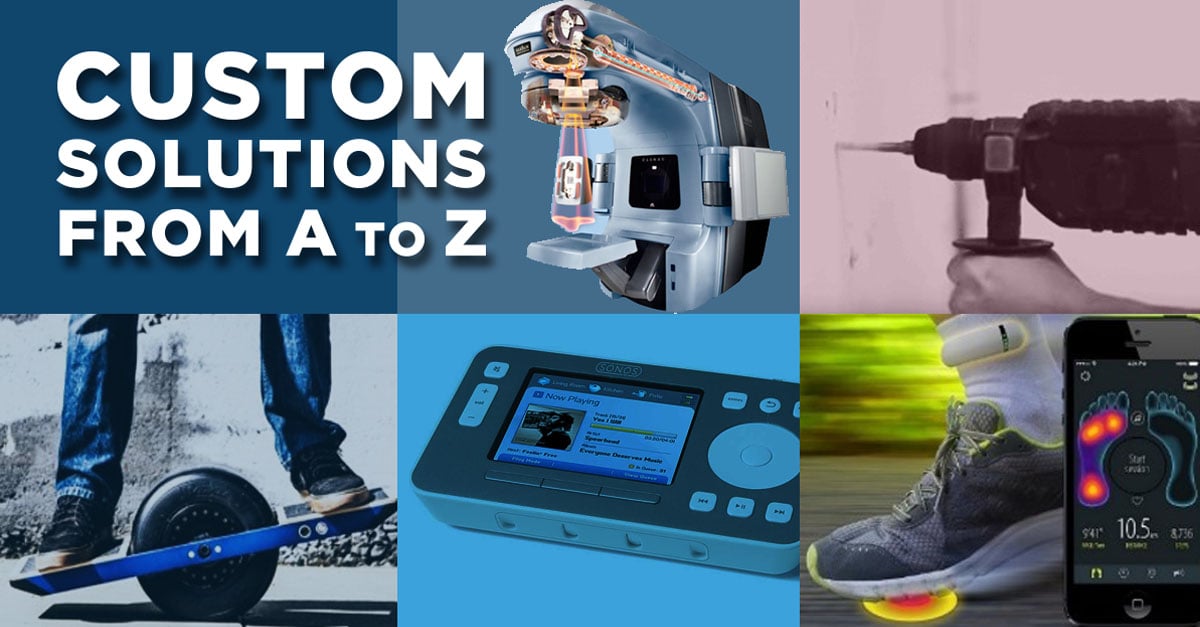 Need a helping hand through the complex worlds of sensors, HMI, IoT, engineering, or manufacturing? Our in-house team of experts can substantially customize our technological solutions to address the precise needs of our customers' applications.
Interlink Electronics has been producing high-quality sensing devices and solutions for more than 35 years. We hit the ground running in 1985 with the invention of the Force Sensing Resistor (FSR), which became an industry standard and revolutionized the sensing field. Since then, we have developed multiple variations of the FSR as well as a diverse array of human-machine interface (HMI) solutions. However, developing and marketing our catalog of off-the-shelf standard products has always represented only the tip of the Interlink iceberg.
We serve a diverse range of industries, and all of them present specialized applications that call for equally specialized technological solutions. Given this, the majority of our work is devoted to developing customized solutions based on our client's unique needs. We have a full range of in-house capabilities—including sensor hardware and embedded software design, manufacturing, and engineering—to help work clients through their custom solution needs. In mere months, Interlink will cut the ribbon on its new R&D and materials science center in Camarillo, Calif., elevating our in-house capabilities to the next level.
Whether you just have a design on the back of a napkin or are already in production, our team can bring you across the finish line. In this post, we will take a closer look at some of Interlink's most common (and not-so-common) customization capabilities.
Table of Contents
Custom Sizes
Despite the dubious claims of baseball cap manufacturers, one size doesn't fit all. In modern electronics design, space is always at a premium, so it is important for every component to make the very most of the physical space available to it. Thankfully, FSRs naturally have an extremely thin form factor—as their basic design consists of printed circuits and conductive ink applied to thin flexible substrates. However, beyond its slimline form factor, its other dimensions are completely customizable. Depending on the application, you might want a smaller version of one of our single-point sensors that can be activated by a very small trigger, or you may have to go in another direction, designing a sensor with a very large active-sensing area.
Custom Shapes and Layouts
One of the most frequent customizations we perform is modifying the shapes and layouts of our various FSR sensor offerings. These can be relatively simple. For instance, our FSR 408 sensing strips serve as the base for a custom design we made that surrounds a protruding assembly on an oncology radiotherapy machine. If the assembly touches anything, it triggers the custom force sensor and shuts down the machine to avoid accidentally injuring a patient. Another custom FSR 408 is used in robotic-assisted surgery equipment to protect pinch points on the articulated robotic arm.
Our custom sensing devices can also be much more complex, involving multiple force sensors configured in specially shaped arrays that not only detect degree of force, but also position. This opens up a vast realm of potential applications, from wearables like shoe insoles that record gait to a custom array of single-point force sensors for a remote control, a game controller, musical instruments, or keypads. The sky—or rather your imagination—is the limit. Need a custom force sensor array shaped like a giant letter "Z" or an irregular trapezoid? We can make it happen.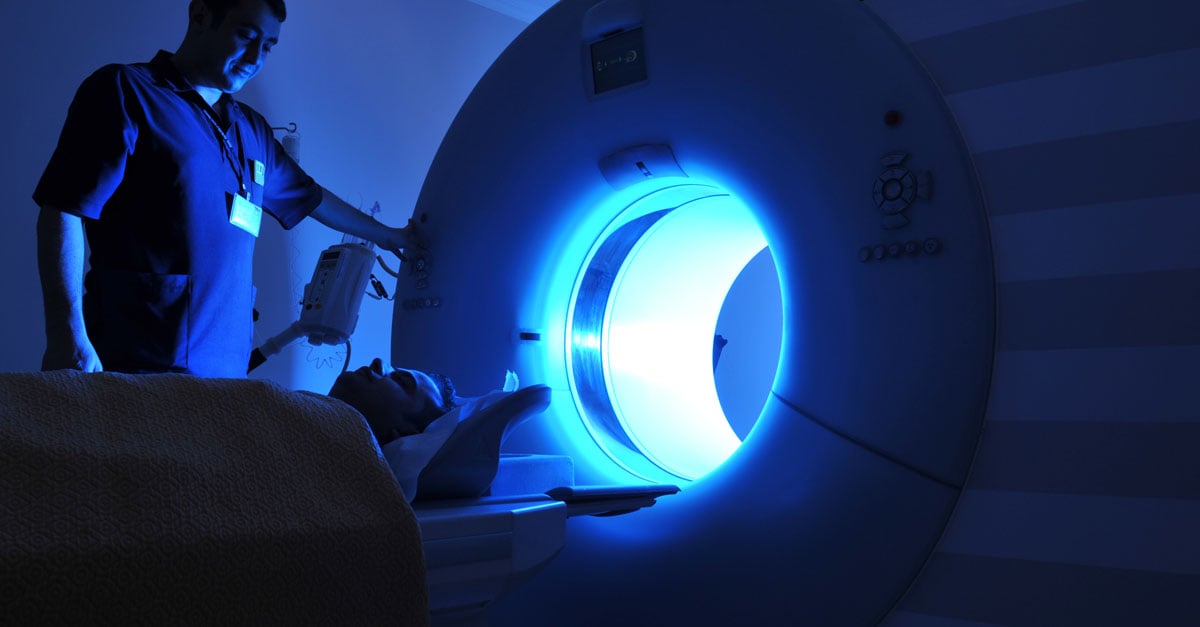 Device Integration
Our customization process also includes assistance integrating our sensors into your specific application. We offer a wide range of termination options with various interconnects—including solder tabs, FPC, and female contacts—which can be provided at specified lengths and in specific form factors. More exotic options like anisotropic conductive adhesive connections are also available. We can design the optimum electronic circuit to get the best performance from the sensor. Not only can our engineers help physically incorporate your custom device into your design, we can even manufacture it for you. We have extensive experience in system-level solutions, including rugged integrations for applications in harsh environments like factories, automobiles, and hospitals. When properly incorporated, our sensors can stand up to liquids, dirt, grime, and other sources of wear and tear.
Firmware Customization
When implementing a custom hardware solution, firmware and algorithm design often plays a critical role. To produce the most relevant, consistent data from a sensor, its firmware often must be modified to optimize its output in the way most useful to the application. Such customizations can include adjusting the sensitivity or resolution of the sensor or modifying its measurement circuit design.
Already have a preferred microcontroller (MCU) in mind? We offer a selection of MCU options and can port code to your desired model. We have also provided software utilities to customers to allow them to easily update firmware when new features are added. We will work directly with your team to dial in your system to ensure you are getting the most from your custom solution.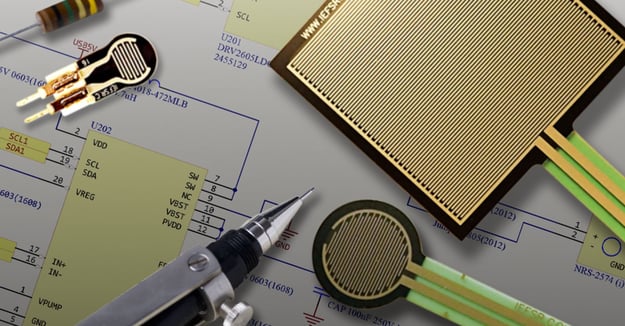 IoT Integration
The largest growth sector in the sensor industry stems from the steady rollout of Internet of things (IoT) devices—network-enabled electronics equipped with sensors that report data back to a central device. Embracing this cutting-edge technology, Interlink can incorporate various forms of IoT connectivity into our wide range of sensor technologies. Whether your application will be located just feet from its base station or miles away, we can develop solutions using networking technology as diverse as Bluetooth, Wi-Fi, 5G, and the various low-power wide area standards like LoRa, SigFox, and NB-IoT. If you would like to learn more about our IoT capabilities and the various networking options available, check out our blog post How to Choose the Right Networking Standard for Your IoT Device.
Technology Partnerships and Expanding Capabilities
In the 35 years since our founding, our stellar reputation has allowed us to form partnerships with other technology companies that we can call upon to provide any component of a solution we do not produce in-house. Our extensive network of technology partners is able to provide the additional resources and knowledge we need to offer you not just the best solution we can provide, but the best solution, period.
That said, Interlink is actively committed to expanding its product and customization offerings through development and acquisition. The shining jewel of this ongoing initiative is our new R&D and materials science facilities, which will expand our technical mastery even further. Interlink is truly your one-stop electronics solutions provider!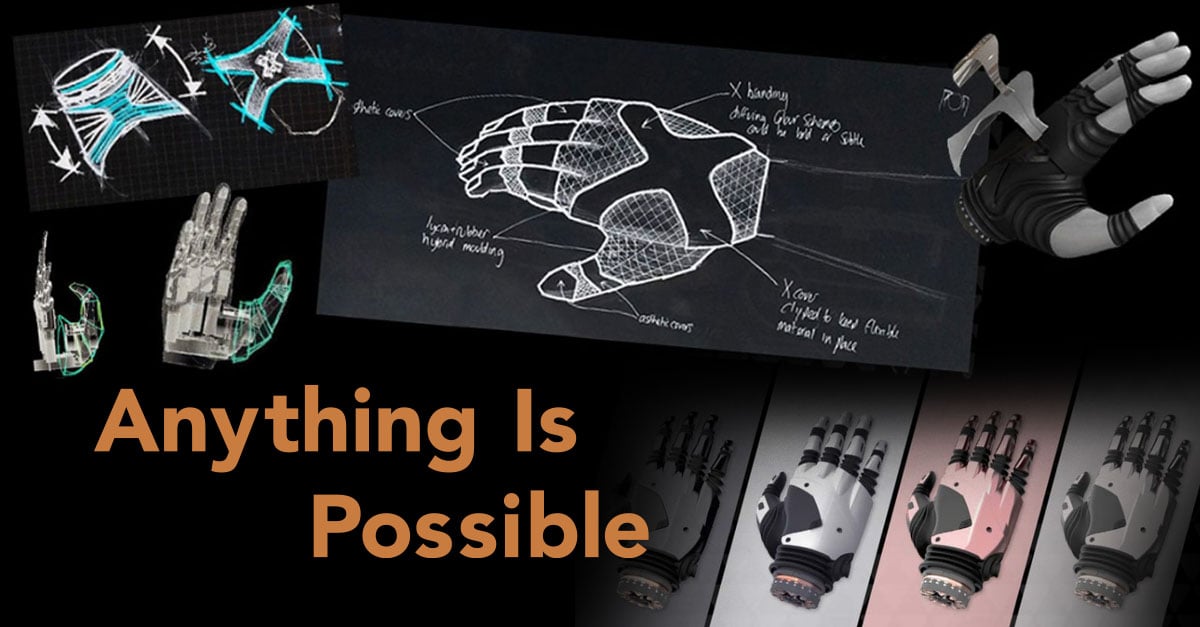 Anti-Microbial and More
The options discussed above represent only a fraction of Interlink's entire customization capabilities, not just for sensors, but also HMI devices, printed electronics, and sensor fusion applications. For instance, a number of our devices are available with an anti-microbial coating. While this may seem like a minor feature, the goal of maintaining completely sanitary workstations is more pressing than ever given recent world events, especially in environments like hospitals. Our scientists and engineers stay up to date with the latest technology and materials developments in this area so we can bring these innovations to our customers designs in a post-vaccine world still struggling with COVID-19.
It's touches like these that make our customization process so rich. So don't be afraid to throw your toughest requirements our way, we'll figure out and deliver the perfect solution.
Get in Touch
Has development hit a snag? Product in need of a helping hand? Reach out to Interlink today for a free consultation with one of our industry experts. They can go over your project's needs and discuss ways that Interlink can help. The easiest way to get in touch is through our custom applications form, which will connect you directly to the custom projects team.